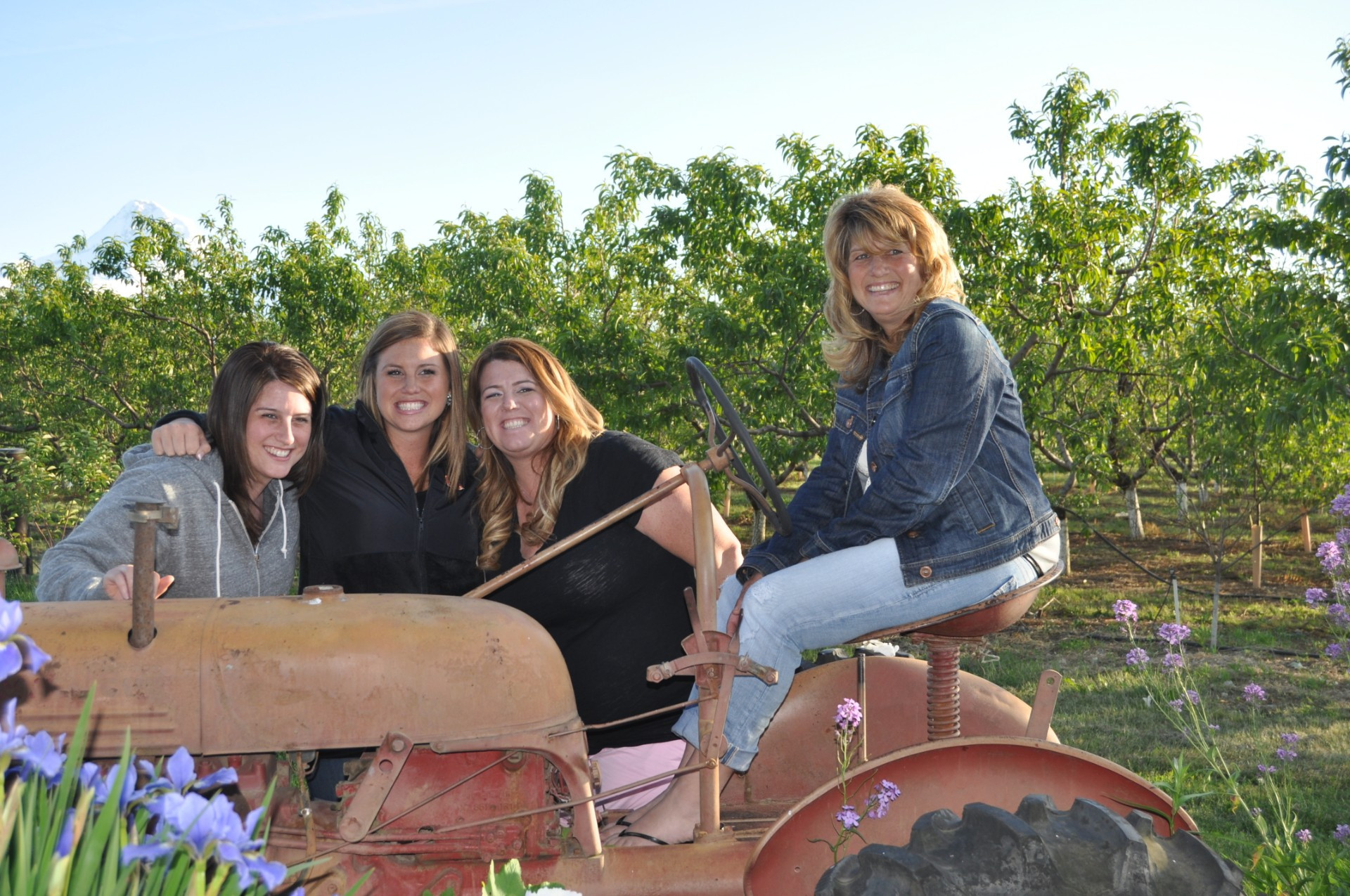 Welcome to DRAPER GIRLS COUNTRY FARM
COUNTRY STORE & CIDERY HOURS:
Monday - Friday 10am - 5pm
Saturday & Sunday 10am - 6pm
U-PICK NOW OPEN!
Open Daily 10am - 4pm

Currently Available to Pick:
-Apples
-Pears
Pets are not allowed in the fruit stand, yard or orchard. Due to our commercial contract, pets are only allowed in the parking lot and in front of the building.